Our Studio
ileava jewelry's studio at ileava & co.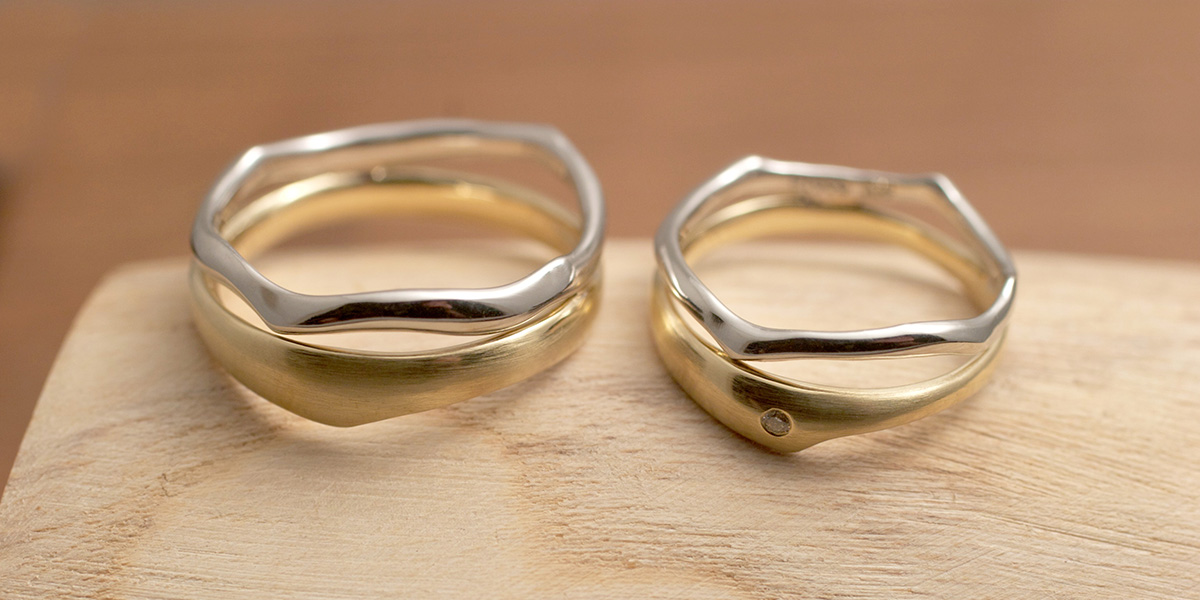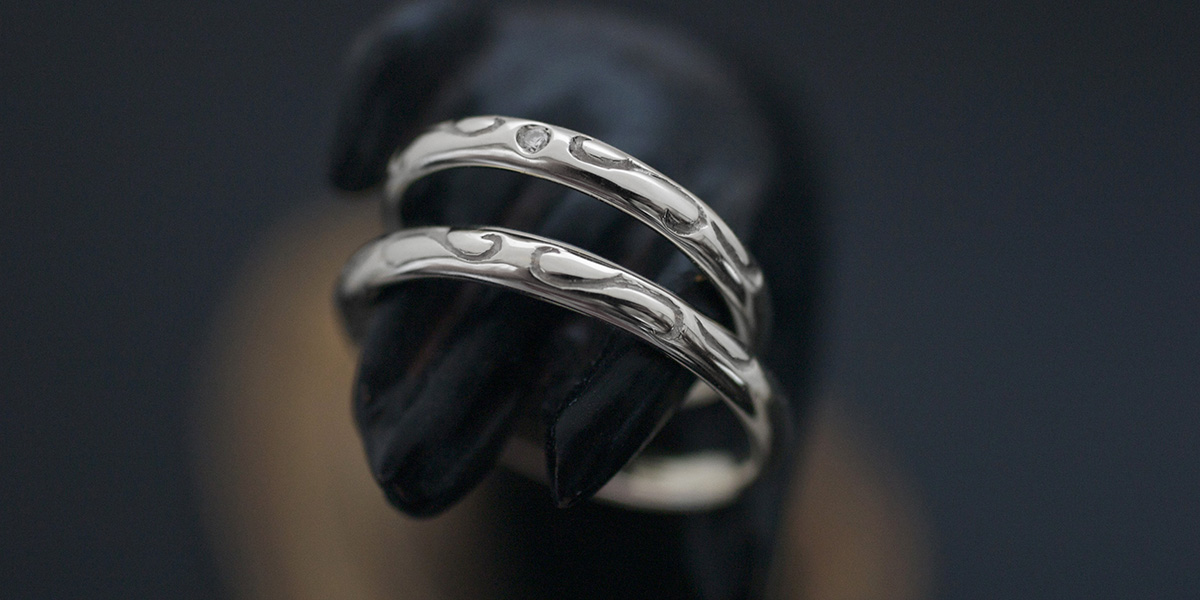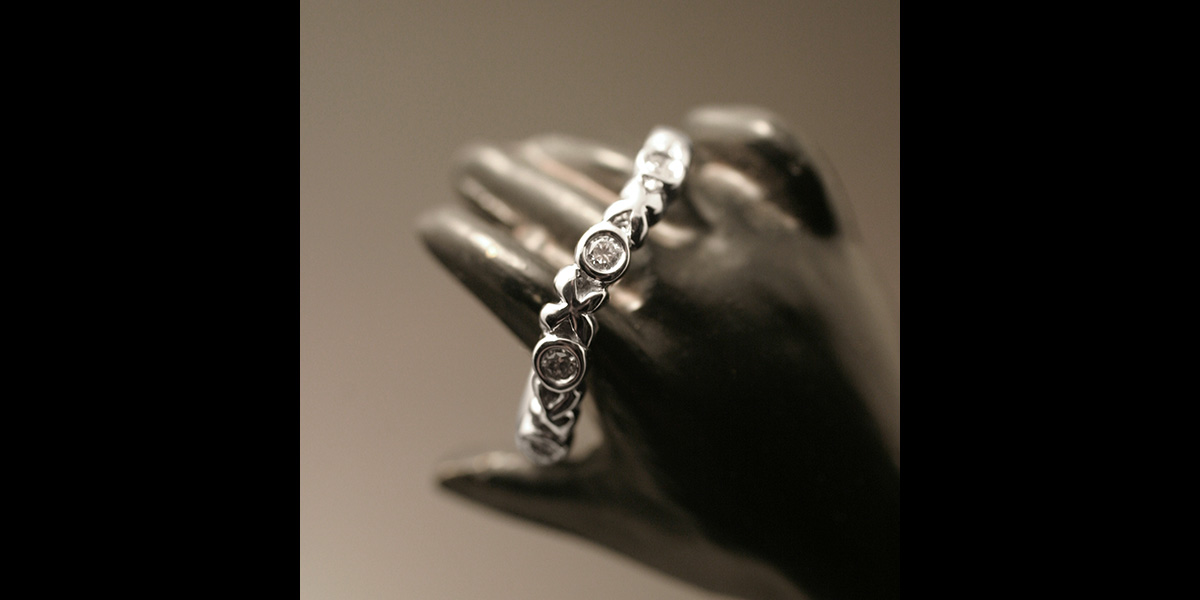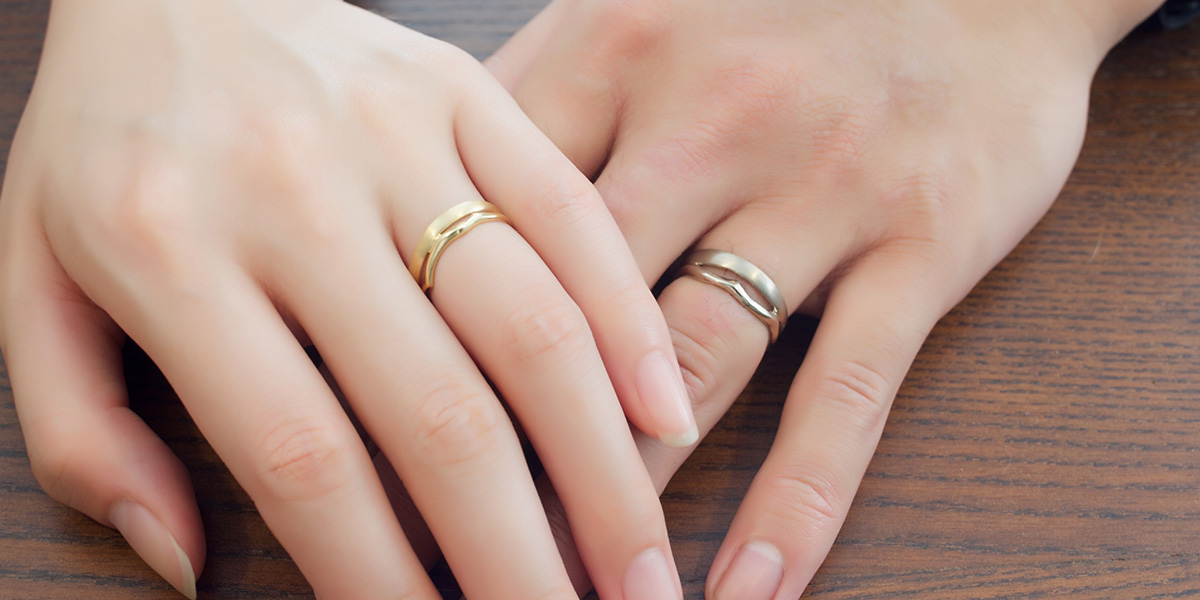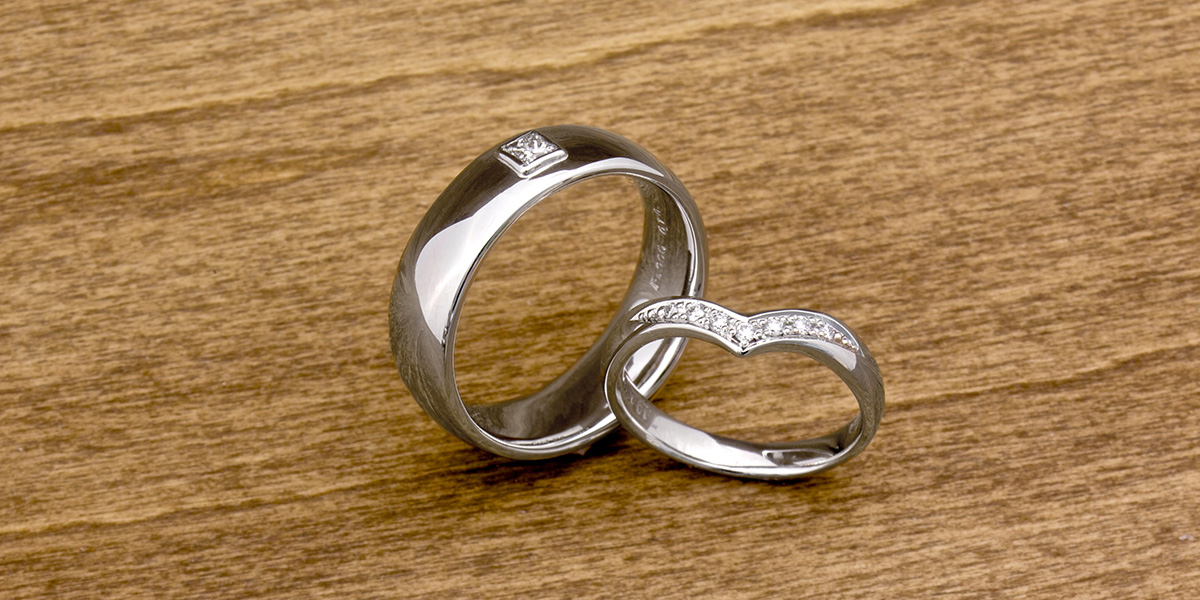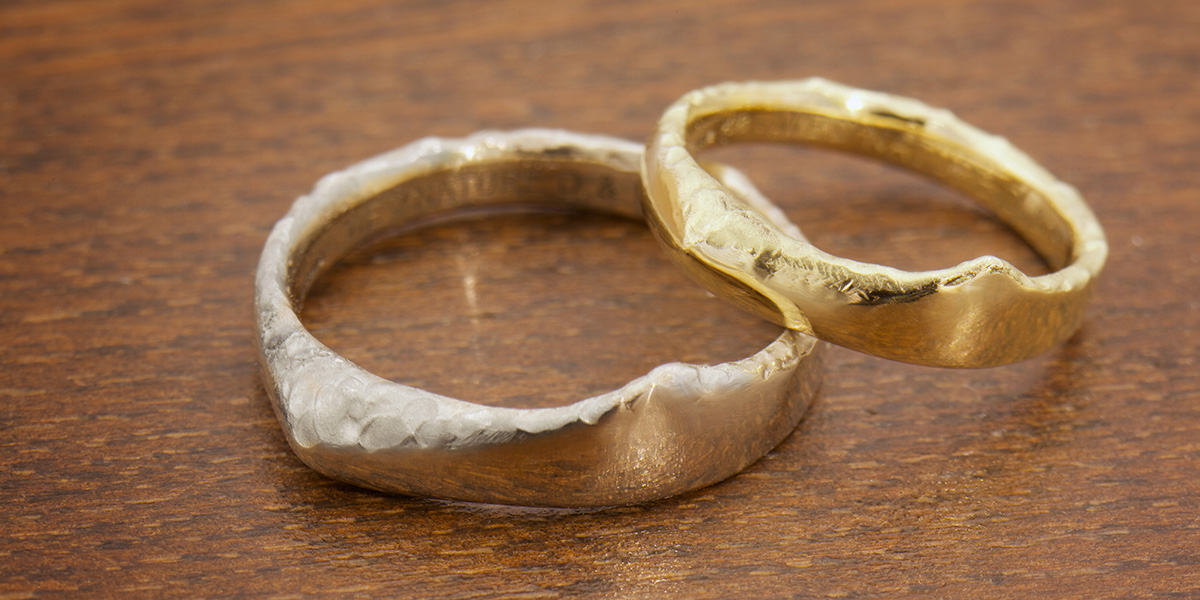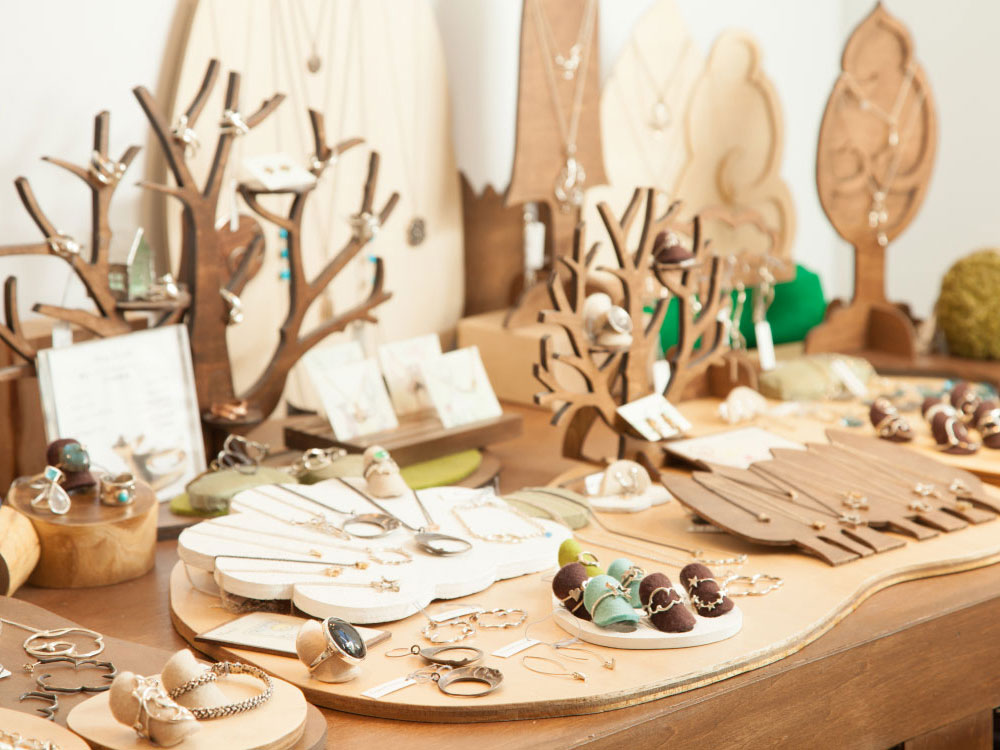 Welcome to ileava's World
Our jewelry at ileava & co. is all handmade. Not only 'ileava' is expressed in the jewelry, it's world is reflected in the store itself. When you enter
ileava & co., you'll notice a big tree greeting you. As you walk through the store, you'll find handmade forest trees and shadow boxes along with more than 500 handmade pieces by 13 different artists.

Every time you step into the store, we want you to have a different shopping experience, discovering something new.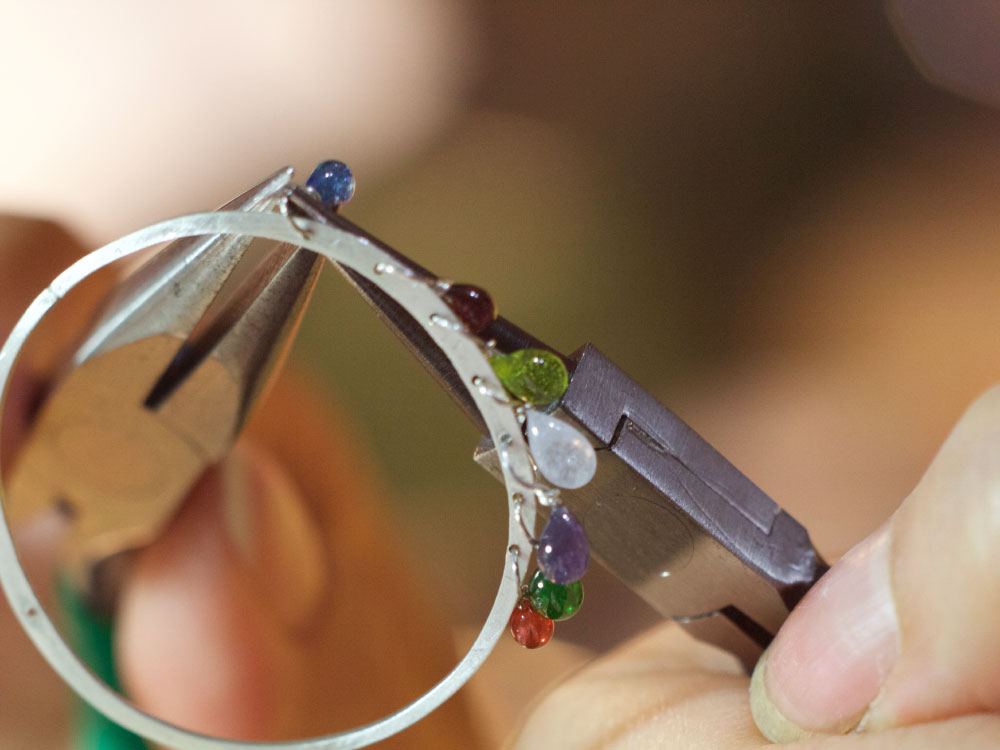 Alter |
Customize |
Custom Jewelry
From changing pierced earrings to the clip on type, to adjusting the length of the necklaces or bracelets to customizing and adding different finishes to the jewelry you have chosen can easily be done, here at the studio.

If you can't seem to find the perfect gift you've been looking for, whether for yourself, a birthday gift, baby gift, anniversary, or other special occasion gift, book an appointment with us and we maybe able to help! Our in-house designer will help you bring your ideas together by hand sketching during a one-on-one consultation.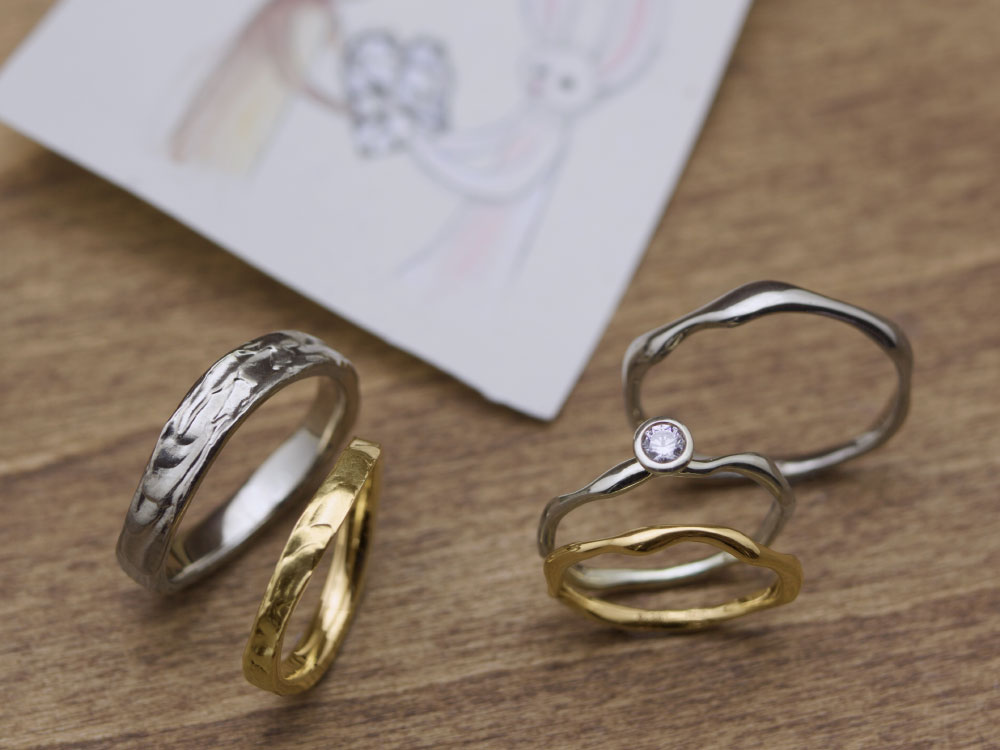 Handmade Weddings
At ileava & co., we offer handmade engagement and wedding bands. All rings are made to order, which means they are made individually for you. We have a great selection of sample rings to choose from which can be customized by selecting the metal, the width, etc., and also consult us with diamonds or any gemstones you would like to incorporate. If you can't find your perfect ring from our selection, we can assist you in making a custom made, one-of-a-kind, ring.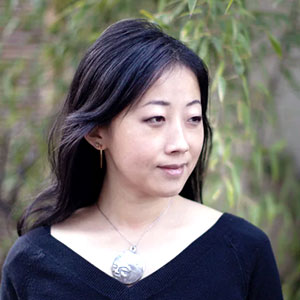 Meet ileava jewelry's designer
Maya Nishimura
Born in Tokyo, raised in California and Tokyo, Maya has a multi-cultural background. Maya always had a passion for making things with her own hands since she was very young. Long before Maya started making jewelry, she somehow knew that one day, she was going to make her own wedding ring that expressed and reflected her style. Due to this, there is a great selection of rings to choose from ileava's brial collection.
Maya's designs incorporate everyday influences, dreams and childhood memories that are mixed into miniature sculptures for everyone to wear.
"Jewelry is meant to be worn at all times. I wanted to make special pieces for everyone. It doesn't necessarily have to mean anything to anyone else, as long as it has a special meaning to you." Her designs incorporate inspirations she has had achieved from living in both countries.

Make an appointment with us and our in-house designer will help you bring your ideas together by hand sketching during a one-on-one consultation.
Our Studio