Fun rainy day jewelry
Don't let the rainy day get to you! Let these fun rainy day jewelry from ileava jewelry cheer you up when your motivation is low on bad weather days! These are fun handmade jewelry made at ileava & co.
Not everyone is motivated when the weather is bad. There are no switch to turn on and off rain and you just can't do anything about it. The least you can do is to try and motivate yourself by wearing your favorite rain boots or carry your favorite umbrella.
Ao–a collection from ileava jewelry–is a selection of fun clouds and raindrops and rain motif jewelry in rings, bracelets and necklaces. Don't let the rain get to you and have fun with our jewelry!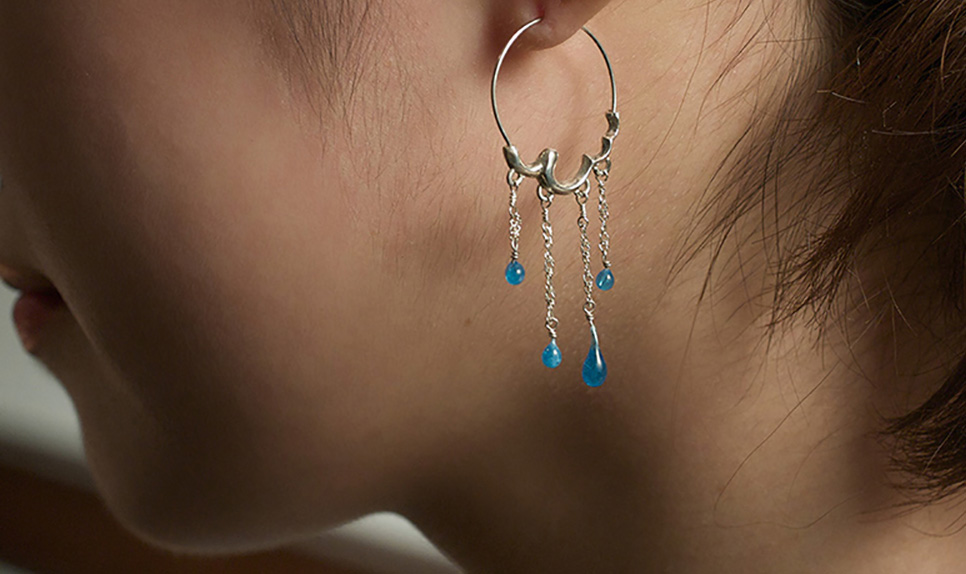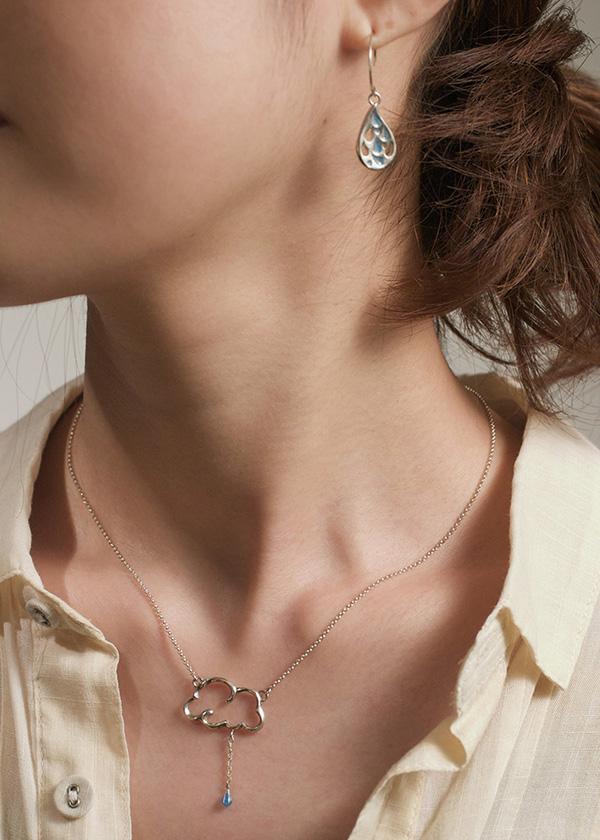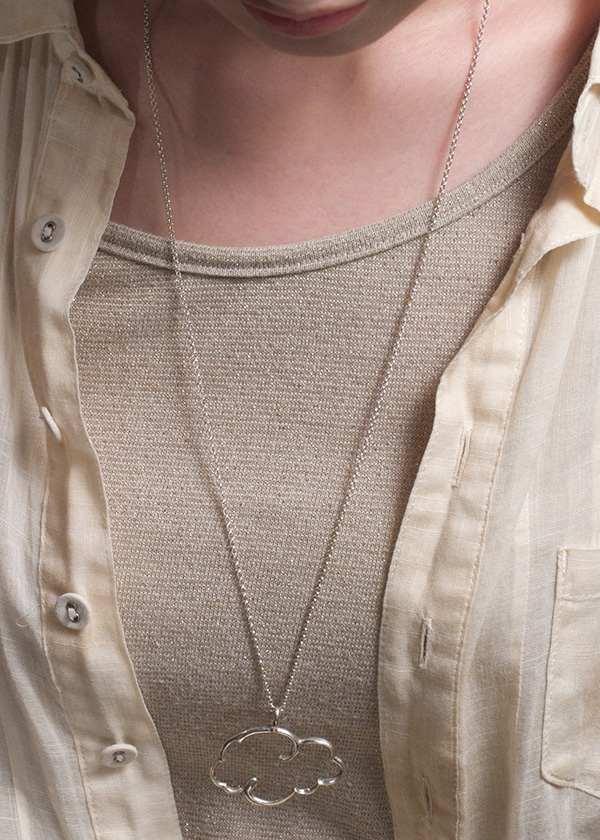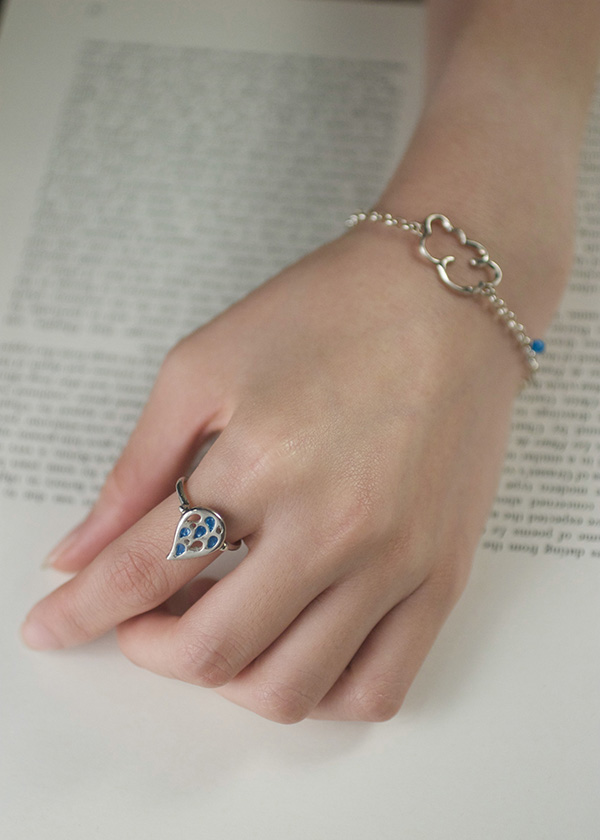 The blue raindrops are made from ileava jewelry's original enameling technique. The blue enamel is directly adhered to the silver wire, making each look like actual raindrops.
Happy Rainy Days!